RESULTS THAT MOVE YOU!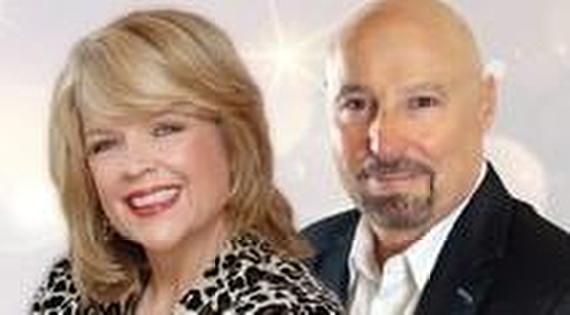 EXPECT THE BEST!
Happily married 38 years with three daughters, Cindy & John Raskob of Royal LePage NRC Realty work together as The Raskob Team.  They currently live in Fonthill, but have also lived in St. Catharine's and Welland. They have become one of the most successful realtors in Niagara and across Canada amongst 19,500 RLP realtors, having achieved the coveted Chairman's Club Award three times (2014, 2017, 2021) over the past ten years, representing the Top 1% in Canada based on GCI (Gross Commission Income) and/or units sold.  They consistently achieve RED DIAMOND award status every year placing them in the top 2% of the residential marketplace in Canada. In addition, they recently achieved the newly introduced (2022) Executive Circle award.  Cindy enjoyed individual realtor success before formally teaming with John, achieving the number one top performing realtor in Niagara in 2013 and 2014, as well as #4 in Ontario out of 7,000 RLP realtors.  

John, licensed (twice) 48 years, previously enjoyed an exciting 32 year career in consulting and in private industry, overseeing several companies at both the GM and Pres & CEO levels as well as leading a GTA consulting practice (Supply Chain & Operations) for one of the world's largest professional service firms (Deloitte).  Cindy formerly worked at both the public and Catholic school boards in accounting administration.  

Cindy & John take it upon themselves to assume the role of coach and mentor to ensure transparency and guide clients properly, very often becoming lifelong friends. In addition to 68 years of combined experience, they are detail-oriented to ensure the highest level of quality and competency.  They enjoy an active social and fitness lifestyle, travel, and believe in the old motto 'work hard, play hard'.  Something many may not know is that Cindy has been a step aerobics instructor for over 18 years, offering her skills as charity to the YMCA exclusively. 

Cindy was the first ever realtor in Niagara to acquire the CLHMS designation (Certified Luxury Home Marketing Specialist). They were one of the first realtors to actually stage homes themselves with their own inventory of staging materials which now include everything from pillows tables, carpets and pictures numbering in the hundreds.  They consistently attend the IDS (Interior Design Show) and the National Home Show in Toronto every year to understand the newest trends, and they have applied these trends to their own residence with ongoing renovations.  They are licensed in both residential and commercial real estate yet their passion has always been the emotion of facilitating either sellers or buyers with the successful transition with a house transaction. As we have said and continue to advertise.......
The difference will MOVE you!  
Advanced Search
The range between minimum price and maximum price is incorrect. Please submit the correct range.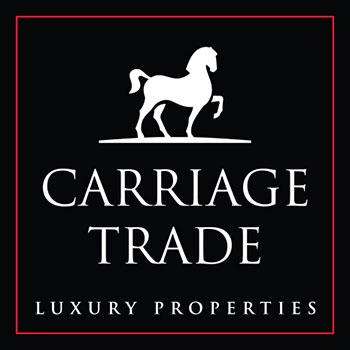 Understanding the world of real estate is key!
We know and understand that buying and selling can be an overwhelming and often emotional journey.  That's why we take the time to truly understand your needs and wants and then tailor our services so that it is a custom fit for you all around!